Quora, a platform for people to ask questions and read insightful answers, offers advertisers an opportunity to influence people during the consideration phase of their purchase process. Through Singular's integration with the Quora API, advertisers can accurately attribute user behavior and measure the true performance of their Quora campaigns all within the same Singular dashboard. Read More about our partnership. 
1. Integrate Your Mobile App with the Singular SDK or S2S API
You can find documentation on these options in our developer portal.
2. Set-up Quora Ads
To leverage Quora's app install ads, create a new campaign and select 'App Installs' as your campaign objective. 

Quora app install ads feature a custom call-to-action and the ability to target iOS or Android. They also have the same copy, targeting and bidding options as standard Quora conversion ads. Learn more about Quora app install ads. 
3. Add Quora as a data source in Singular
Select "Settings" and then "Data Sources"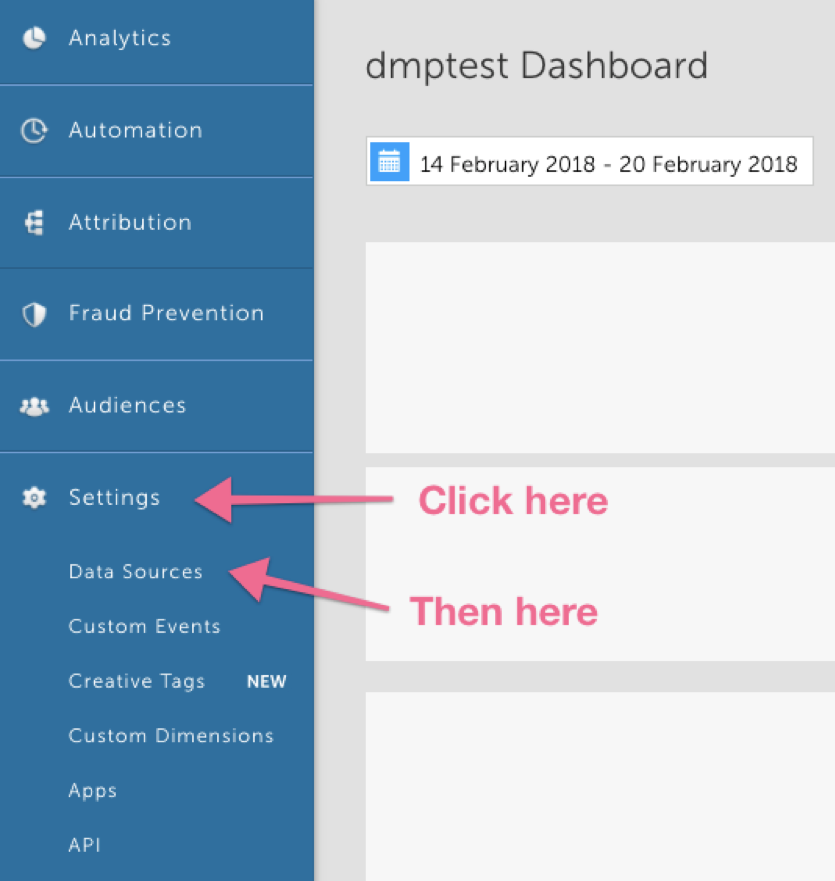 Search for "Quora" and hit ENTER.




Next, you will see a pop-up to login to your Quora ads account. You will be prompted to accept Singular's request for permission to access your Quora Ads Manager account.



Once entered, it can take Singular up to 24 - 48 hours to begin ingesting data properly.
4. Configure Postbacks
Select "Attribution" and then "Partner Configuration" from the dropdown on the menu bar located on the left side of the page.




Search for "Quora" and hit ENTER.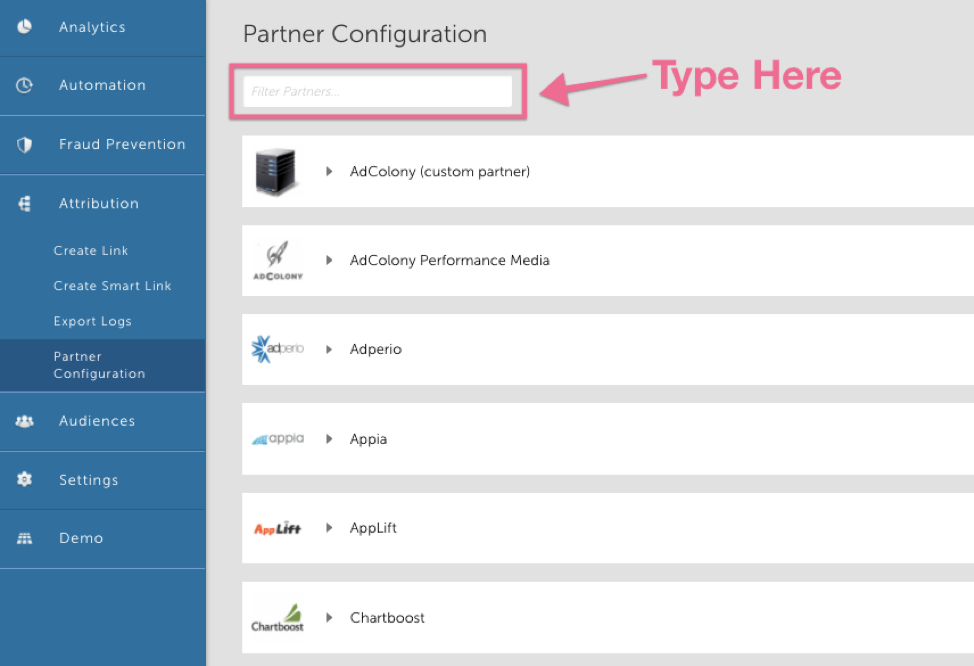 Select your App and Site from the dropdown. Select if you would like to send postbacks to Quora on all installs. Set your click-through attribution lookback window. The default window is 7 days. Press Save. 
*Note: Quora does not support event postbacks.
5. Run reports to view Quora campaign performance
From the left-hand menu select "Reports" under the "Analytics" tab. Choose your report criteria including date or period comparison, dimensions, metrics, cohorts, and time breakdown. Click Run.
Visualize your Quora performance, filter directly in the dashboard, and save or share your reports.